Newsletters
Newsletters is a custom composer UI with content drag'n drop functionality on top of Member Hubs platform. It features detailed dashboard analytics as well as beautiful, easily editable e-mail templates for every use-case. With robust back-end, the platform is able to handle 100k+ send-outs through wide variety of e-mail service providers.
Relied on by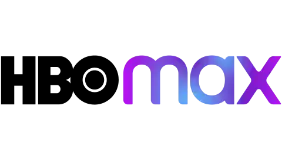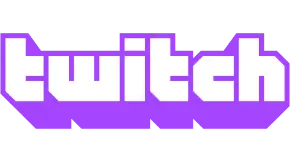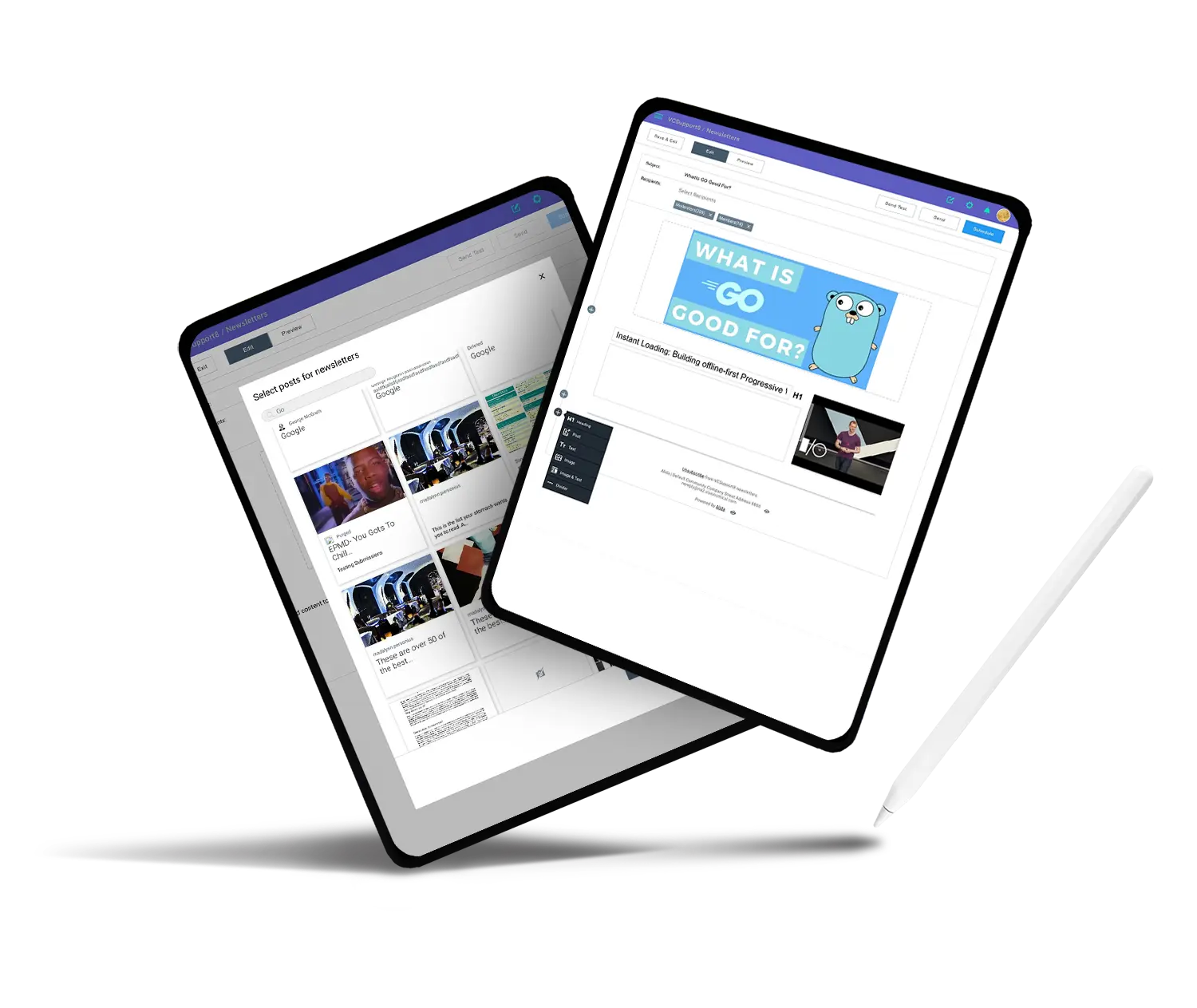 Deliverables
Front-end Development / Back-end Development / Quality Assurance / Software Delivery / SLA Support
The Request
To build a platform capable of both transactional and promotional sends featuring a WYSIWYG UI builder that is built on top of the Alida Member Hubs platform.
The Solution
Building a custom newsletter composer UI with a backend capable of handling large send-outs of complex and sleek looking newsletters through different e-mail service providers as well as capture the e-mail feedback loops. The system can do up to 200k+ e-mails in a single send and is, of course, scalable according to the client's needs.
Product Features
Frontend: TypeScript, Next.js, React
Backend: Go, PostgreSQL
API contract: WebRPC
CI/CD: Github Actions
Infrastructure: Kubernetes (AWS EKS), Kibana, Grafana
About

Alida means truth
Knowing the whole truth - even the parts that are hard to hear - can help companies make better decisions that drive long-term loyalty and growth.
With Alida's simple-to-use Total Experience Management (TXM) Platform, leading brands like HBOMax, Adobe, Red Bull, and J.Crew have quickly turned their customer and employee truths into action to power incredible experiences, drive business value, and innovate with confidence.
Check out Alida