Member Hubs
We've been maintaining and developing CMS and engagement platform powering Insight Communities by Alida. Member Hubs are engaging millions of users around the world and are relied on by customers including Twitch, HBO Max, Adobe and LinkedIn.
Relied on by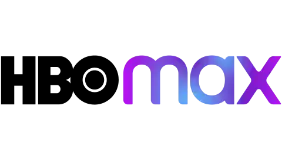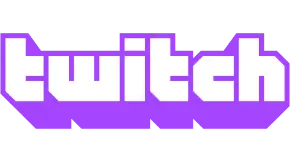 Deliverables
Front-end Development / Back-end Development / Quality Assurance / Software Delivery / SLA Support
The Request
To fully take over software development of an existing CMS and engagement platform powering Insight Communities by Alida, a Cloud Based Enterprise software written in a combination of Go language, React and Svelte.
The Solution
Building a self-driving team consisting of a team lead, architect, 2 front-end developers and 2 back-end developers capable of maintaining and extending the platform based on client requirements.
Product Features
Advanced content composer featuring RTL support
Content moderation powered by sentiment analysis
Anti-virus protection for all uploaded files
Facebook, LinkedIn & Instagram integration
Comprehensive dashboards for collected metrics
Newsletter and digest plug-in solutions for both transactional and promotional sends
SEO tools and data import/export for 3rd party systems
SAML SSO, OpenID / OAuth2 SSO
GDPR, CCPA, SOC 2
About

Alida means truth
Knowing the whole truth - even the parts that are hard to hear - can help companies make better decisions that drive long-term loyalty and growth.
With Alida's simple-to-use Total Experience Management (TXM) Platform, leading brands like HBOMax, Adobe, Red Bull, and J.Crew have quickly turned their customer and employee truths into action to power incredible experiences, drive business value, and innovate with confidence.
Check out Alida